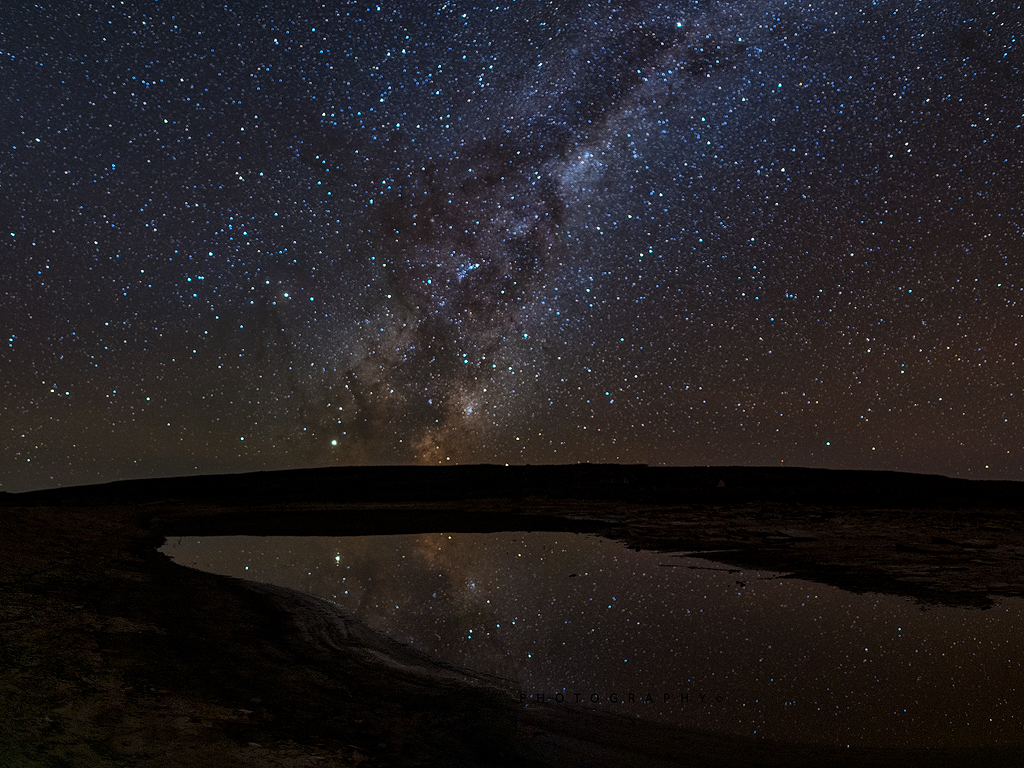 Rogge Cloof Private Sutherland Estate Photography Workshop – April 2019
Craig Fouché Photography in proud association with Rogge Cloof Private Sutherland Estate, an upmarket, exceptional standards establishment reserve near Sutherland, presented another astrophotography, landscape and wildlife workshop in 2019 at Rogge Cloof Private Sutherland Estate. Here we had the opportunity to photograph the night skies, landscapes and star trails.
My workshop clients were very well travelled and came from Hermanus to learn Milky Way and night sky photography while exploring South Africa 's finest and darkest skies in the Upper Karoo near Sutherland – South Africa's premier night photography destination. They were by no means novices, Eward and Jacques have an astounding portfolio of images to treasure from their wonderful adventures through Africa, something really to be proud of, added to that many inspiring stories to tell of their experiences in the wild.
The main thrust of the workshop was astrophotography, with landscapes and to focus on learning how to capture star trails. The weather was certainly kind to us, and it would seem that during our visit, someone had told the polar bears to stay away. For the first time we had perfectly calm evenings to capture reflections in a dam that has been empty for quite some time. The recent rains saw to that problem, and we ended up with some lovely images.
We rose early in the mornings to capture blue hour images, golden hour and once the magic was over took time out to rest up after the nights shooting. Later in the afternoon we scouted some new areas of the reserve that had been opened up for MTB trails, and set off to capture a sunset over Salpeterkop.
The evening saw us focusing on Milky Way compositions, reflections and star trails.
Here are a few images from the workshop by Eward, Jacques and myself. My next workshop will be held from 5-7 July 2019 in winter over a dark moon cycle where Jack Frost and Ice Maiden will once again breathe their frigid, bone-chilling atmosphere upon us, and the glitter of a zillion stars will twinkle in the inky night.
Click on the images below to view an enlarged single image.
Please note that all the images are copyrighted and full ownership belongs to the respective photographers. All my images are available for purchase as prints. Digital images can be used under license agreement. Should you wish to purchase or license my images, please click here for more information, so I can assist you with your needs. .
[my_fancy_gallery id="59″ amount="50″]
CRAIG FOUCHÉ
I am a Western Cape Winelands photographer based in South Africa, photographing locally and internationally. I am a registered NPS (Nikon Professional Services) member, a contributor to Nikon South Africa's social media pages and website. I photograph a broad variety of genres, using film and digital medium and are very passionate about my work.
My work has been published several times in SA4x4, HIGH LIFE (British Airways Magazine), Getaway Magazine and Wildside Magazine, and I am also a contributor to Media24, which is the print media arm of the South African media company Naspers. I finished as a Top Ten finalist in the 2016 Getaway Magazine Gallery Competition, finishing with Highly Commended.
Please feel free to comment and share. You can also click on the social media buttons in the footer below and see what I am currently doing, or sign up for my newsletter and follow me.
Until next time, thanks for your support, appreciating my work and reading my blogs.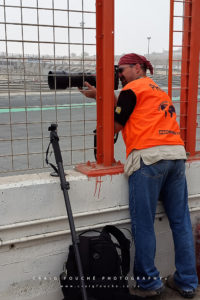 Craig Fouché, Dubai 24H, Dubai Autodrome, UAE ©2017 Craig Fouché Photography
---
You might also like
---
---