Jan
29
Tue
Western Cape Coastlines – Seascape Photography Workshop One-on-One – 29-31 Jan 2019

@ Cape Town
Jan 29 @ 05:00 – Jan 31 @ 20:30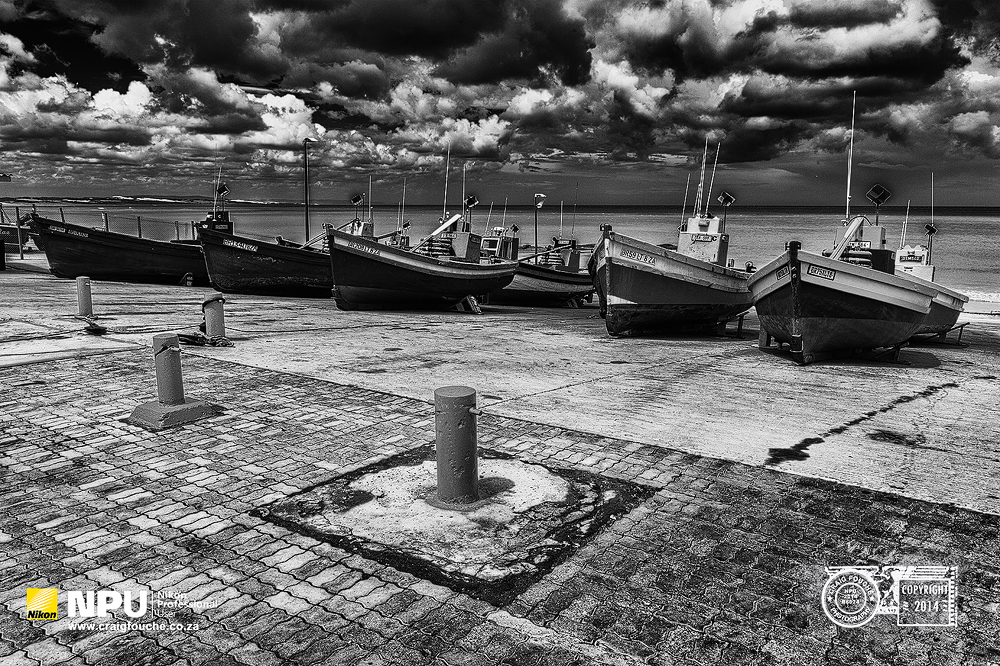 Seascapes of South Africa
Western Cape Coastlines – Seascape Photography Workshop One-on-One
Learn how to create entrancing and captivating photos of the sea under any weather condition! Whether it is capturing golden light reflecting off the rocks and waves, long exposures of the shifting seas and clouds, or powerful crashing waves pounding the shores. Come capture breathtaking, magnificent and powerful seascape photography with me while exploring some of South Africa's finest coastline, the Western Cape Coastline near Cape Town, – one of South Africa's premier photography destinations.
This is currently a One-on-One workshop, and bookings are full.
Look out for the next one, see you there, don't miss out!