Jan
29
Tue
Western Cape Coastlines – Seascape Photography Workshop One-on-One – 29-31 Jan 2019

@ Cape Town
Jan 29 @ 05:00 – Jan 31 @ 20:30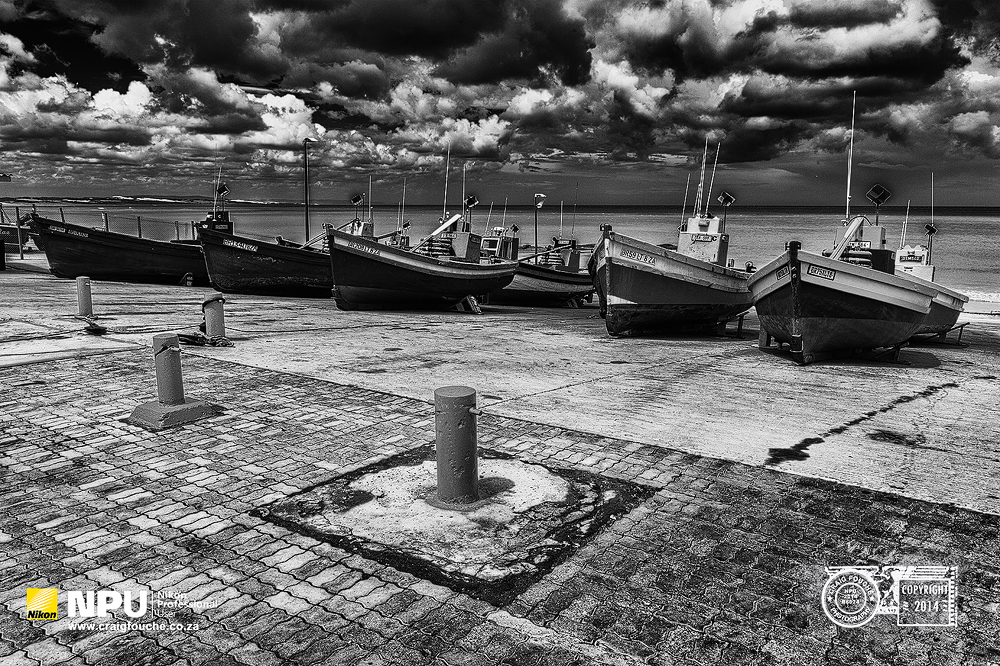 Seascapes of South Africa
Western Cape Coastlines – Seascape Photography Workshop One-on-One
Learn how to create entrancing and captivating photos of the sea under any weather condition! Whether it is capturing golden light reflecting off the rocks and waves, long exposures of the shifting seas and clouds, or powerful crashing waves pounding the shores. Come capture breathtaking, magnificent and powerful seascape photography with me while exploring some of South Africa's finest coastline, the Western Cape Coastline near Cape Town, – one of South Africa's premier photography destinations.
This is currently a One-on-One workshop, and bookings are full.
Look out for the next one, see you there, don't miss out!
Feb
8
Fri
Northern Cape – Sutherland Photography Workshop at Rogge Cloof Private Sutherland Estate – 08-10 Feb 2019

@ Rogge Cloof
Feb 8 @ 15:00 – Feb 10 @ 14:00
Craig Fouché Photography in proud association with Rogge Cloof Private Sutherland Estate, an upmarket, exceptional standards establishment reserve near Sutherland, present their first Northern Cape – Sutherland astrophotography workshop for 2019 at Rogge Cloof Private Sutherland Estate. Here you will not only have the opportunity to photograph the night skies, but also the opportunity to photograph both landscapes and wildlife on the reserve.
Come and learn Milky Way and night sky photography while exploring South Africa's finest and darkest skies in the Upper Karoo near Sutherland – South Africa's premier night photography destination.
Taking only 5 bookings, first booking gets 10% off, accommodation booking is separate on Rogge Cloof's website and they are offering a R1000 discount to anyone booking and paying in full before the end of December 2018.
See you there, don't miss out!